I was over-joyed last week to discover that Glee has returned to our screens! As per usual it was brilliant, although the other-half would readily dispute that! I am a self proclaimed Gleek, I admit it, I love the cheese, the songs, the storylines. I love Glee!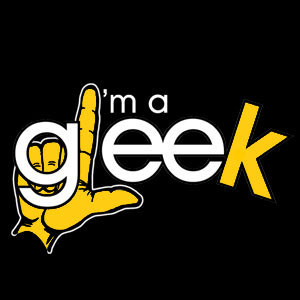 So what else should I admit to? I guess I'll have to declare more, but I'll save that for another day.
I've decided for eventually when I do get married my colour scheme will be a wonderful purple and green. I love the colour clash, my wedding will be a very crafty affair, not only does this save money, but it makes everything more thought-provoking, more sentimental and it's great fun at the same time.
I've recently been making my button bouquet, made using an array of beads and buttons on wire with washi tape to hold in place and finally finished with gorgeous ribbons. It still needs work but so far I'm pretty pleased with the result!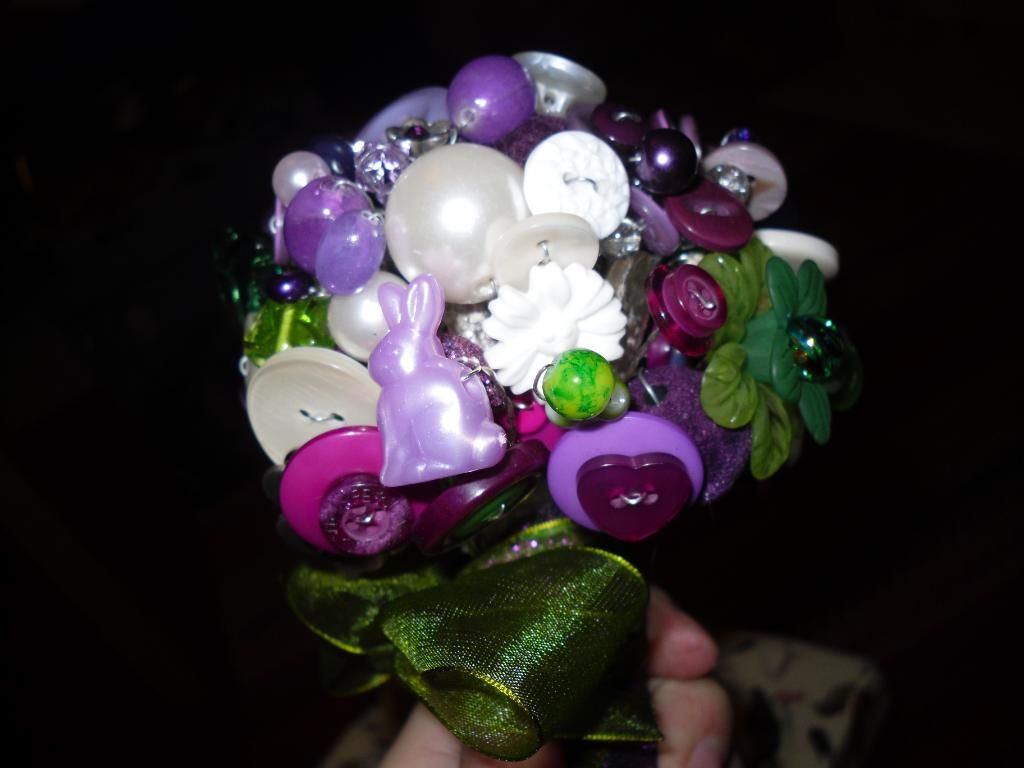 What do you think?
Other than that, I've been pretty busy with work and cleaning! I have so many ideas for decorating a house, for my eventual wedding. First of all though I need things to be set in place! Afterall I can't decorate or plan or even buy furniture for an invisible house..and the wedding may be years away!
Oh well, I'm good at waiting....ish.
Have a great day!