Apologies for my rather long absence! I'm now a 22 year old Stef!
I've been exceptionally busy; decorating, settling the bunnies into the new house, on my holiday to Edinburgh and even to Alton Towers!
Alas I am back, very cold and it's awfully wet outside.
I've been busy crafting; need to get my stock up since I'm doing the Cleckheaton Folk Festival Craft fair at the start of July. I bought some lovely fabric from Ikea to make a table cloth for my stall and I have a fab idea for display stands too.
It is Folksy Friday today, but admittedly I don't have any finds to share as I simply haven't had the time.
Instead I will inundate you with lots of pictures of my house so far! Enjoy :-)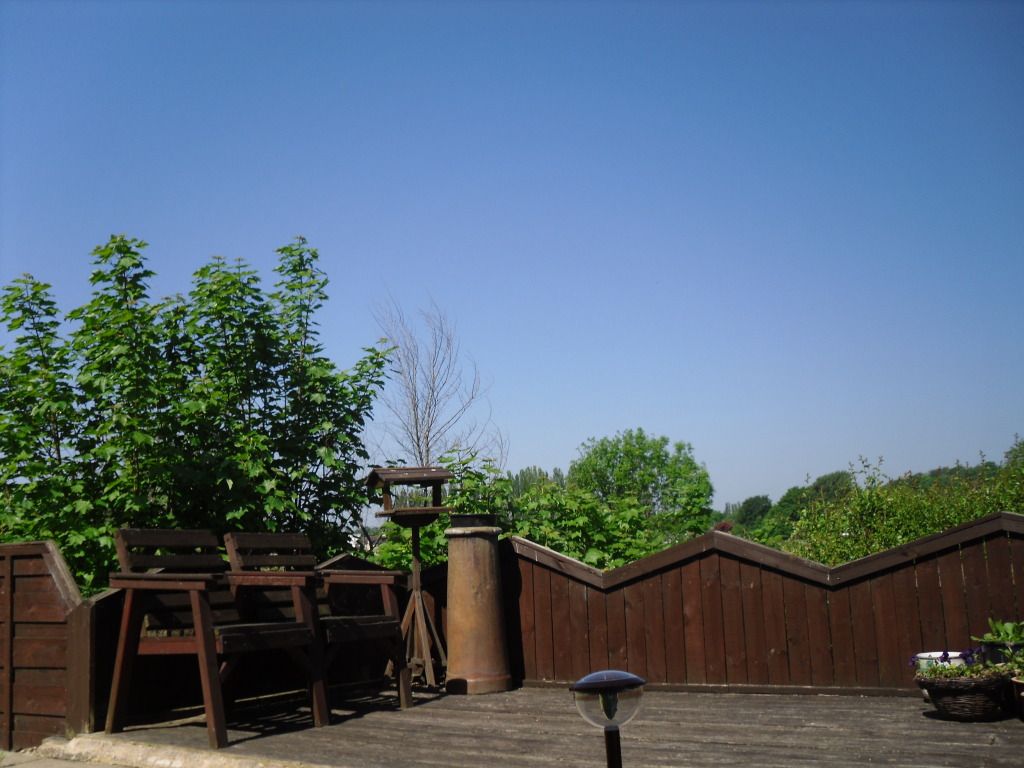 Just a taster!
Oh and here's Scraggs my adopted 'feral/stray'
Thanks for looking. Have a fab Weekend and rest of your Friday!